My name is Isaac. I am designer with a portfolio of projects ranging from product design to graphic design to artwork. I want to make things that make a difference to people's lives. I like the details. I recently graduated from Brunel University London with a 
First-Class Honours degree in Product Design
.
If you are interested in any of the work you have seen here and want to make an enquiry, please get in touch via the contact form below or on social media.
ARTWORK AND DESIGN COMMISSIONS AVAILABLE.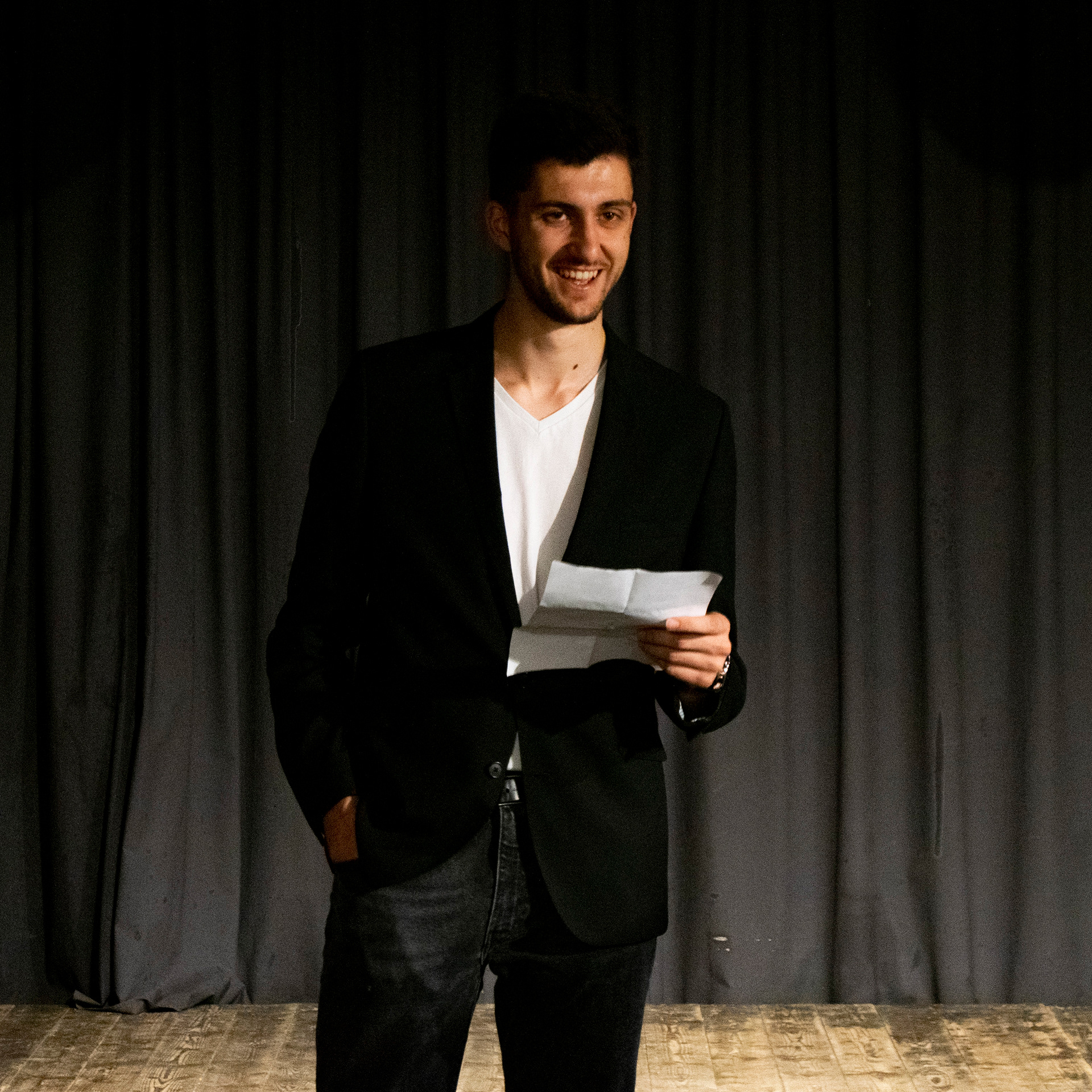 Thank you! I'll get back to you as soon as I can.